When everything is increasingly like…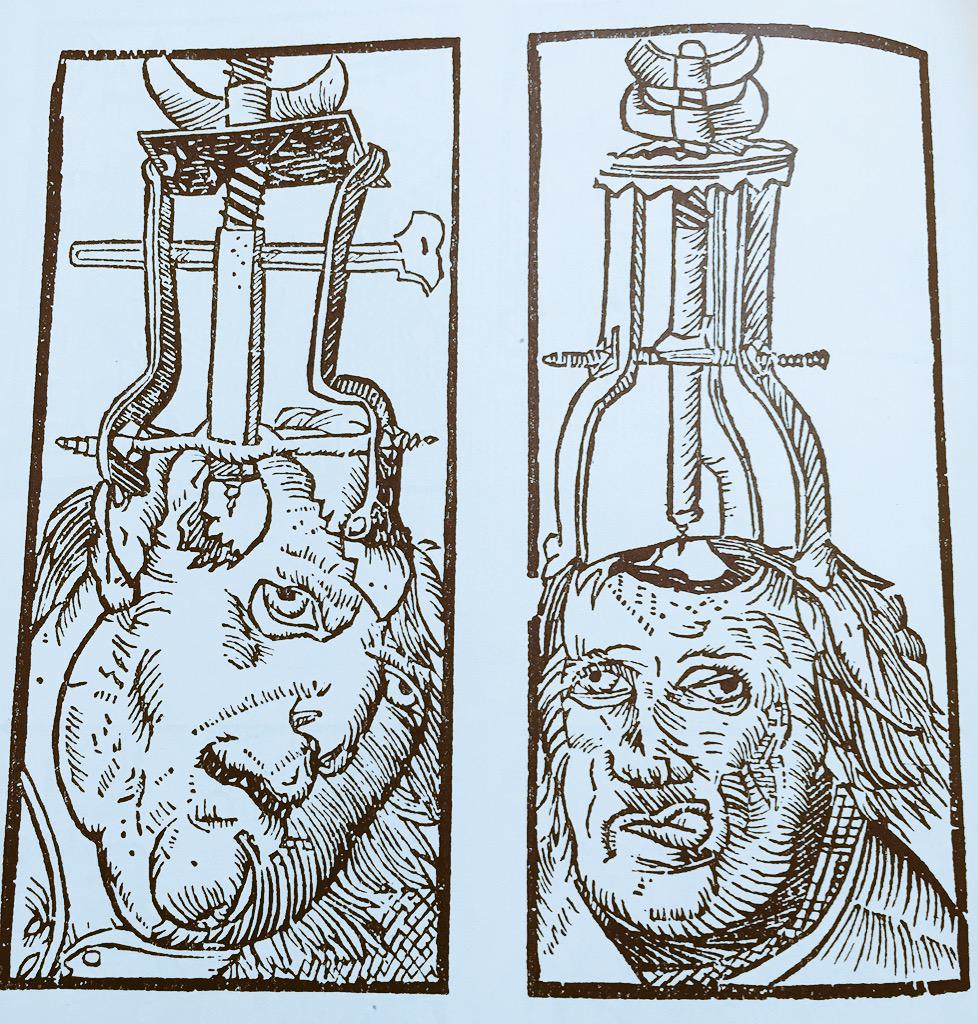 … it's only right that we get the appropriate mood music, dispatched unto us as an (un)easily digestible mix. This is some seventh circle shit, as necessary as could be. Amnesia Scanner encode the keys. Use them wisely.
WE LIVING IN A POST-AS TRUTH WORLD NOW. HEADS WILL ROLL.
More about: Amnesia Scanner