'Nanika' literally means 'something' in Japanese. 食品まつり a.k.a foodman's "Nanika" disturbs innumerably accumulated somethings, and it's actually impossible to stay still as you listen to them settle into playfully twitchy place.
From another world, this is Alluka Zoldyck.
And this is her other half, Nanika.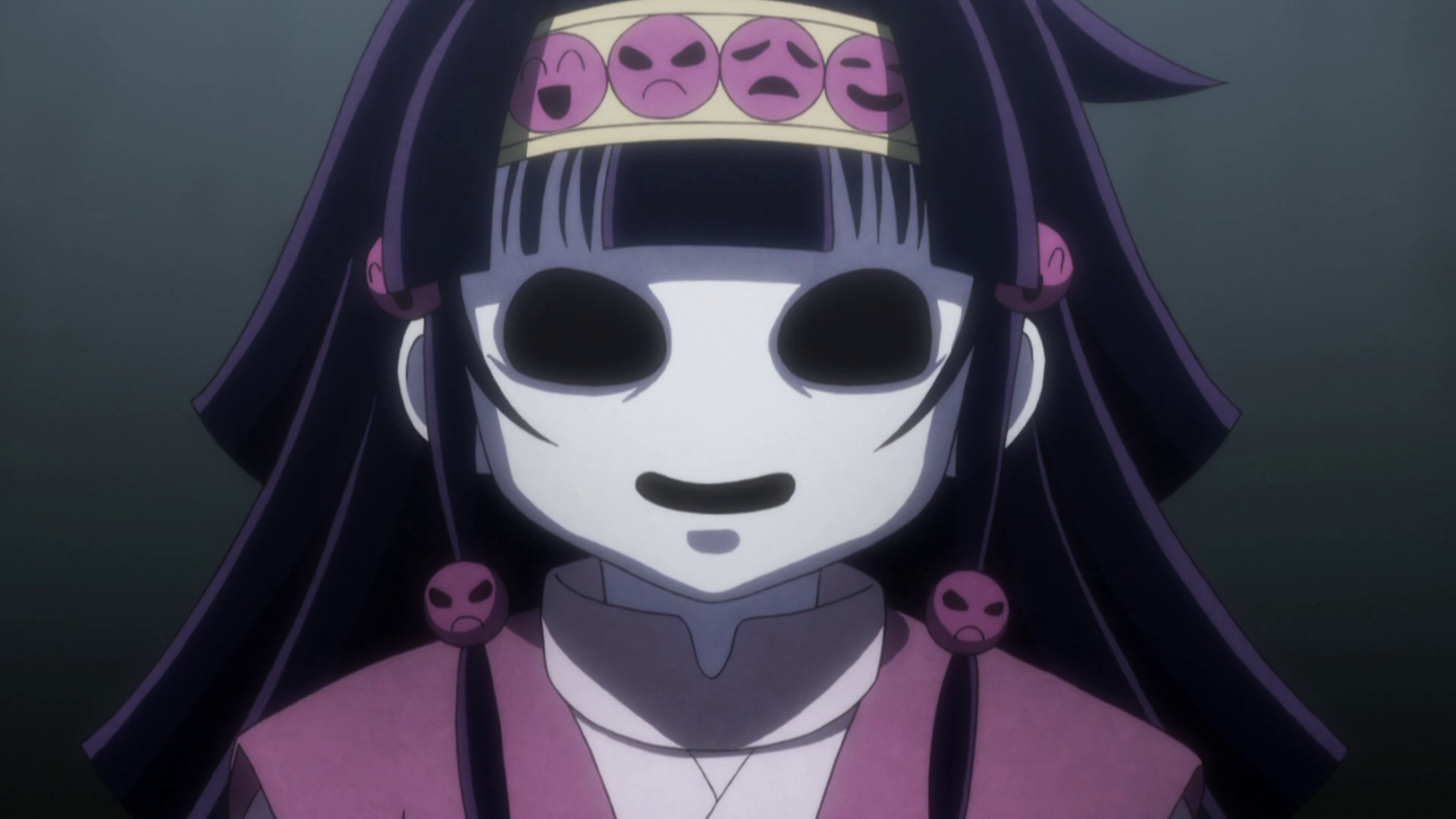 For Nanika to be switched on, Alluka has to be switched off.
Switch "Nanika" on, and, duh, everything else off.
More about: 食品まつり a.k.a foodman