Ahhhh, all filled up on pie and back after a relaxing Thanksgiving break! Time to catch up on what we missed…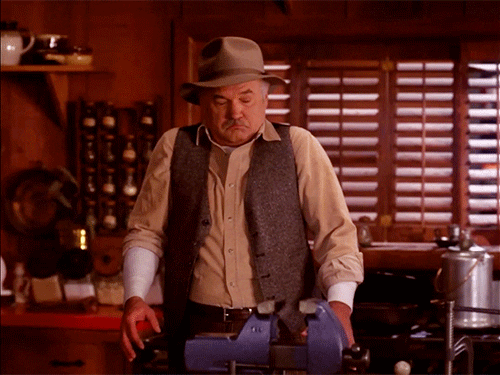 Whoa, look at that, new Weezer album! I guess despite their recent chart-topping success as a Toto cover band, they're not quitting their day jobs as an actual band-band.
The Black Album huh? Really going after every shade in the spectrum, I guess. Let's see: produced by Dave Sitek, all songs written by Rivers Cuomo on piano, band members switching up instruments in-studio, out March 1 via Crush/Atlantic. And they're hitting the road again with Pixies, including a big show at Madison Square Garden that also has TV On The Radio on the bill. Neat!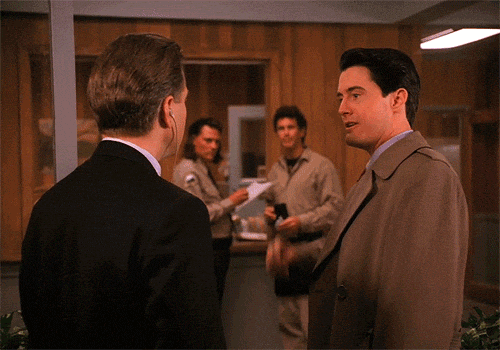 New song too, "Zombie Bastards." Would have been more timely a month ago; but then again, this is the band that only just got around to covering "Africa." Anyway, let's watch this new vid.
Well, that's certainly a song. Not really sure what dripping black liquid from a Weezer logo onto a skull has to do with zombies or bastards, but it's a pretty cool visual.
Oh wow, they have another song out too? "Can't Knock the Hustle." Looks like it's also on this new album, let's check it out:
Is that Pete Wentz, why does it take a graphic violent turn in the third act, why is there a fake advertisement epilogue, and is this song implicitly about the "hustle" of being a rideshare driver????
Weezer has gotten way more weird than they really have any business being.
The Black Album, the new and somehow fifth Weezer album named after a color is out March 1. Check out the album's artwork, as well as all of Weezer's upcoming tour dates, down below. The full tracklisting has not yet been announced, but it will include the two tracks from above.
Pre-order The Black Album here, if you feel like getting dangerous.
Weezer tour dates
03.08.19 — Louisville, KY — KFC Yum! Center
03.10.19 — Columbia, SC — Colonial Life Arena
03.12.19 — New York, NY — Madison Square Garden
03.13.19 — Montreal, QC — Bell Centre
03.14.19 — Albany, NY — Times Union Center
03.16.19 — Mashantucket, CT — Foxwoods Resort Casino
03.17.19 — Baltimore, MD — Royal Farms Arena
03.19.19 — Columbus, OH — Schottenstein Center
03.20.19 — Grand Rapids, MI — Van Andel Arena
03.22.19 — Memphis, TN — FedEx Forum
03.24.19 — St. Louis, MO — Enterprise Center
03.26.19 — Kansas City, MO — Sprint Center
03.27.19 — Tulsa, OK — BOK Center
03.28.19 — Des Moines, IA — Wells Fargo Arena
03.30.19 — St. Paul, MN — Xcel Energy Center
03.31.19 — Madison, WI — Alliant Energy Center
04.05.19 — Nampa, ID — Ford Idaho Center Arena
04.06.19 — Portland, OR — Moda Center
04.07.19 — Vancouver, BC — Rogers Arena
04.09.19 — Sacramento, CA — Golden 1 Center
04.10.19 — Oakland, CA — Oracle Arena
04.12.19 — Las Vegas, NV — Mandalay Bay Event Center
06.29.19 — London, UK — O2 Academy Brixton
07.02.19 — Hamburg, DE — Stadtpark
07.04.19 — Utrecht, HL — Tivoli Vredenburg
07.07.19 — Bologna, Italy — Sonic Park
07.08.19 — Zurich, CH — Xtra
More about: Weezer