Street-walk slang to a chain-mail bracelet's light metal clicks.
A vegan cowboy hat.
Shades both green and yellow, with a little orange. Leather-tan skin and a tucked in button-up only halfway buttoned.
Legit casts a 10-foot rod line off the coast and rips in a big-old Alpino Tekkata.
Maybe this big!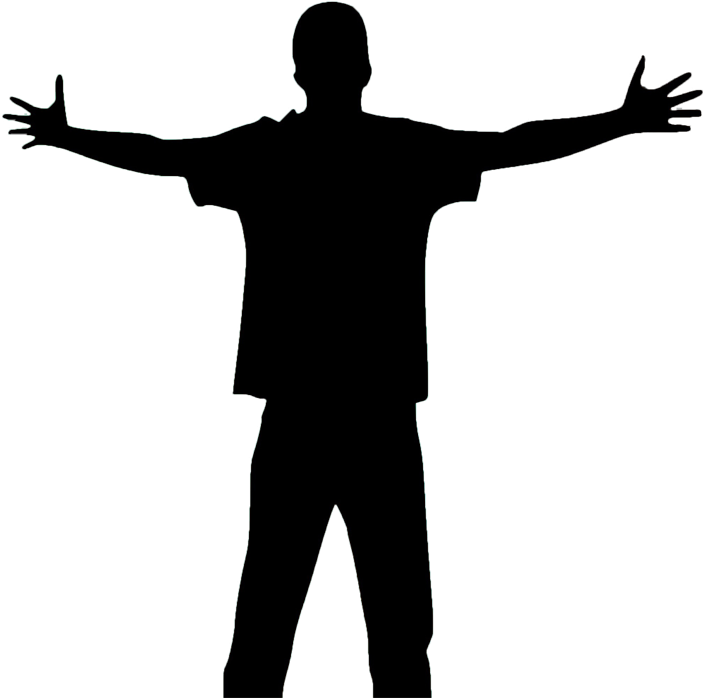 And Eleventeen Eston has hunted down the grooviest tunes At The Water (out now on LP and digital):

More about: Eleventeen Eston