Summer is starting to wind down, both temporally and in the sense that climate change will soon make the notion of "seasons" irrelevant anyway. To celebrate the great run we've had of jumping into pools, grilling up burgers, and enduring grueling heat domes; Avey Tare and Geologist of Animal Collective have shared "Summer Blaze" off of New Psycho Actives Vol. 2.
The 25-minute track makes up the entire A-side of the single, a sequel to the 2015 release you can probably already guess the name of. What!? No, it was New Psycho Actives Vol. 1. Don't go around repeating that.
Anyway, on Vol. 1 , Avey Tare and Geologist each took a side and a season — Avey Tare on Winter, Geologist on Spring. On Vol. 2 though, it's a total collaborative effort. Both of their respective handiwork can be heard on both sides of the project.
Wipe the sweat out of your eyes and click play on a stream of "Summer Blaze" down below. And make sure to keep your ears to the wind for an "Autumn" track too, coming soon to an un-seasonably warm fall day near you.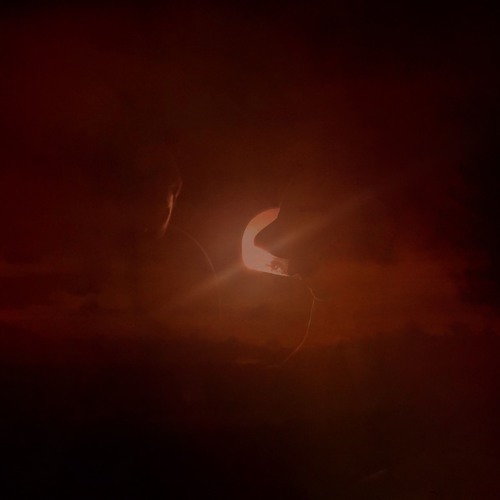 More about: Animal Collective, Avey Tare, Geologist