After judging the gap in October with the release of "Home", Dan Snaith has taken the leap and firmly planted the Caribou flag in 2020's calendar.
On February 28 specifically, a day when Merge — and City Slang anywhere that's not the US! — will suddenly release Suddenly, the first Caribou full-length since 2014's Our Love.
Recording every day, sometimes unable to sleep due to the constant stream of ideas flooding his brain, Snaith brought Suddenly to life from a bucket of over 900 draft ideas. As a result of several REM cycles being lost to Snaith's creative drive, Suddenly is full of "swerves and left turns." Fittingly — and I guess intentionally (realizing mid-thought here that it is called Suddenly), the album is centered on the unexpected events that happen in life, "universal themes that catch you off guard and change your life in a heartbeat."
You can hear this in new single "You and I," which starts out dreamy and bouncy, does a gear shift to a chorus of chopped up vocal samples, and then materializes a heavily processed guitar solo from the ether within its final minute.
Have a listen for yourself down below, where you can also check out the artwork and full tracklisting for Suddenly, along with Caribou's full slate of upcoming tour dates, and pre-order the album (your
choice of either suddenly or gradually) here.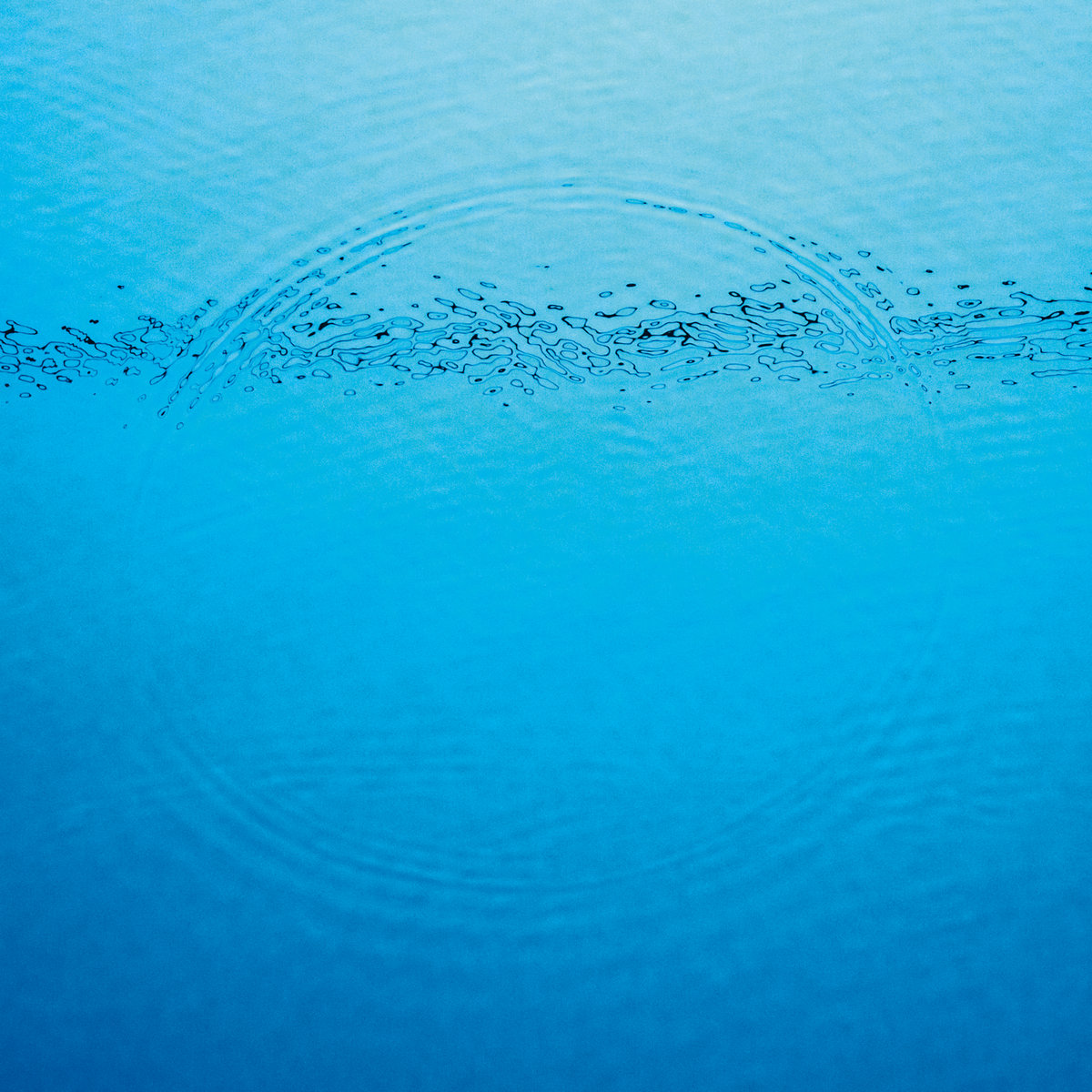 Suddenly, a tracklisting:
01. Sister
02. You and I
03. Sunny's Time
04. New Jade
05. Home
06. Lime
07. Never Come Back
08. Filtered Grand Piano
09. Like I Loved You
10. Magpie
11. Ravi
12. Cloud Song
Sudddenly, some tour dates:
03.16.20 — Hamilton, ON – The Studio (SOLD OUT)
03.17.20 — Toronto, ON – Danforth Music Hall (SOLD OUT)
03.18.20 — Toronto, ON – Danforth Music Hall (SOLD OUT)
03.19.20 — Toronto, ON – Danforth Music Hall (SOLD OUT)
03.20.20 — Chicago, IL – Riviera
03.21.20 — Detroit, MI – Saint Andrews Hall
03.22.20 — Ottawa, ON – Bronson Centre
03.23.20 — Montreal, QC – M Telus
03.24.20 — Boston, MA – House of Blues
03.25.20 — Philadelphia, PA – Union Transfer
03.26.20 — Washington, DC – 9:30 Club
03.27.20 — Brooklyn, NY – Brooklyn Steel (SOLD OUT)
03.28.20 — Brooklyn, NY – Brooklyn Steel
03.30.20 — Brighton, UK – The Dome
04.01.20 — Liverpool, UK – Invisible Wind Factory
04.02.20 — Leeds, UK – O2 Academy Leeds
04.03.20 — Manchester, UK – Victoria Warehouse
04.04.20 — Glasgow, UK – The Barrowlands (SOLD OUT)
04.05.20 — Birmingham, UK – O2 Academy Birmingham
04.06.20 — Bristol, UK – O2 Academy Bristol
04.07.20 — London, UK – O2 Academy Brixton (SOLD OUT)
04.21.20 — Hamburg, DE – Grosse Freiheit 36
04.22.20 — Leipzig, DE – Werk 2
04.23.20 — Prague, CZ – Forum Karlin
04.24.20 — Vienna, AT – Gasometer
04.25.20 — Munich, DE – Muffathalle
04.26.20 — Zurich, CH – Kaufleuten
04.27.20 — Paris, FR – L'Olympia
04.28.20 — Cologne, DE – E-werk
04.29.20 — Utrecht, NL – Tivoli Vredenburg / Ronda
04.30.20 — Brussels, BE – Les Nuits Botanique – Chapiteau
06.25.20 — Rome, IT – Roma Summer Fest
07.09.20 — Bilbao ES – Bilbao BBK Live
07.10.20 — Lisbon, PT – NOS Alive
07.11.20 — Dublin, IE – Iveagh Gardens
08.12.20 — Vilnius, LT – Botanic Park
08.15.20 — Berlin, DE – Zitadelle (Caribou and Friends)
08.16.20 — Kiev, UA – Art-Zavod Platforma
More about: Caribou