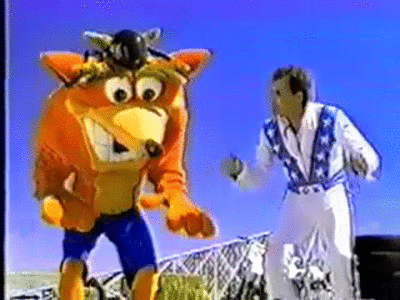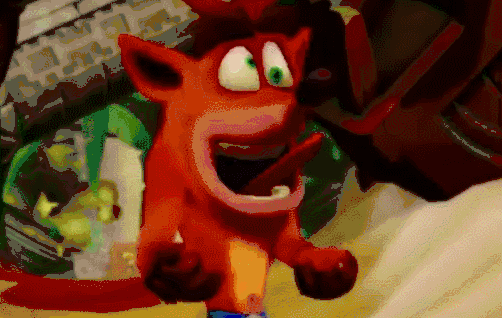 Boy howdy, I loved me some Crash Bandicoot back in the day. Played it on playstation (the FIRST playstation) for hours.
Also, you can read about Bandicoots here, if you want. They are small, rabbit-like marsupials endemic to the Australia/New Guinea region.
How about YOU Crash Bandi-SCOOT your way on over to this new Yung Lean track? Stream below!
More about: Yung Lean